Design by Shopifytemplate

Image slide

Tell your brand's story through images
Design by Shopifytemplate

Image slide

Tell your brand's story through images
Design by Shopifytemplate
Image slide
Tell your brand's story through images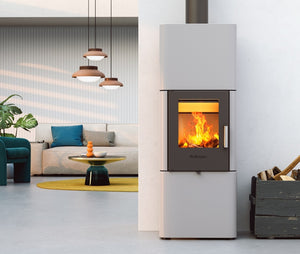 ENJOY THE FASCINATION OF FIRE

Bullerjan® stoves – Safe,
durable, environmentally friendly
There are many reasons for purchasing a wood-burning stove. A wood fire always means warmth and coziness, but also sustainability, tradition and a piece of independence. However, since time immemorial, lighting a fire has also always meant taking responsibility towards people and the environment. Our goal is to contribute with our stoves to the fact that we can all enjoy the fascination of fire with a clear conscience and to the full today and in the future.
Register stove
By registering your Bullerjan stove, you help us fight against product piracy. In return, we will extend the warranty on the steel body of your stove to five years free of charge.
To the registration
Find a dealer
You would like to get personal advice? Then visit one of our dealers near you. Alternatively, you can of course purchase our products exclusively in our online store.
To the dealer search